Engineer Grade Tape 1/2 inch
Click To Enlarge

Engineer Grade ultra reflective vinyl striping (ELG)

ASTM D4956 Type 1

Outdoor rating of 7 years

Uses glass bead technology

Will adhere to almost any smooth, clean surface.

Designed for Emergency vehicles but can be applied to anything you want seen at night. (trailers, gates, poles, traffic cones, vehicles, boats, campers, helmets, mailboxes, etc)

Simply peel the backing off and smooth in to place with a squeegee or clean cloth.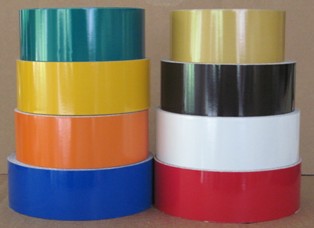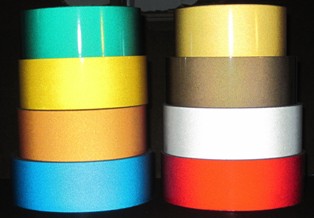 1/2" x 10ft - $10.99

USPS Domestic 1st Class Shipping is included for this item

To order reflective shapes and reflective letters at our affiliate store, Click Here

Share


---
Make your selection using the drop down window below.
Cole Safety Best Values
Customers also bought these items!